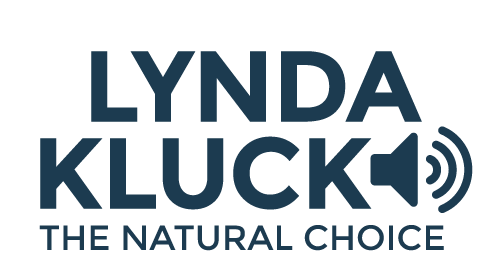 Warm - Authentic - Relatable - Versatile
---
Recent Videos
---
SOMA Intimates: Commercial Narration
Round Table Pizza King Arthur's Supreme: Commercial Narration
Round Table Pepperoni Parmesano Pizza: Commercial Narration
The Antioch Chronicles: Character Animation 
Enphase Home Energy Solution: Commercial Narration/Corporate Explainer
V-dog: Commercial Narration
National Restaurant Association Apprenticeship Program: Commercial Narration
UW-Madison Foster Parent Pre-Placement Expectations: eLearning Narration (excerpt)
Sensient Technologies Stability: Corporate Explainer
Sensient Technologies Cost: Corporate Explainer
Stemma Life: TV Commercial
Stemma Life Page Setup: eLearning Narration
Children's Hospital of Wisconsin: eLearning Narration (excerpt)
National Restaurant Association H.R. 3441: Commercial Narration
XanEdu Nimble Platform: Commercial Narration/Corporate Explainer
SharedBook Platform: Commercial Narration/Corporate Explainer
About
---
Lynda Kluck's voice is warm, friendly and personable as well as authoritative, confident and professional.
Oh, and did we mention flirty, sarcastic and edgy? Yeah, she can do that too.  
Whether you are producing a commercial, a product demo, an internal or client-facing corporate piece, a game, or even a catchy jingle, Lynda Kluck has the experience and versatility to captivate your audience and always provide the highest quality experience.
Client satisfaction is her number one priority.
Lynda Kluck's voice is the NATURAL choice.
Contact
---
Email Direct: info@lyndakluckvoices.com
Represented by:

Proud member of: