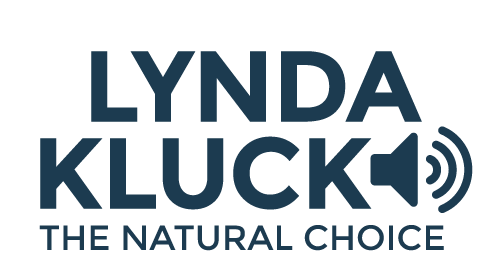 Warm - Authentic - Relatable - Versatile
---
My Work
These examples represent a small sample of campaigns I've worked on.
---
About
---
As far back as I can remember, voice acting has been part of my life. One of my favorite things to do when I was a kid was record myself "performing" commercials onto tape cassettes. Sadly, the tapes are long gone now, but the passion has stayed with me throughout my life and has emerged in unexpected ways. I delivered singing telegrams, interned on American Top 40 with Casey Kasem, DJ'ed my own radio show and more. I even got rejected by The New Mickey Mouse Club! Little did I know that I would pursue a career as a voice actor back then, and yet, here I am. 
I am passionate about what I do and grateful that people trust me with their message and their brand. Whether you are producing a commercial, industrial video, game, e-learning or something else, know that you are partnering with a professional who is invested in YOU. 
Let's Get Started
---
Email Me: info@lyndakluckvoices.com

Represented by: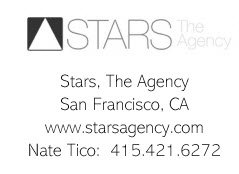 Proud member of: