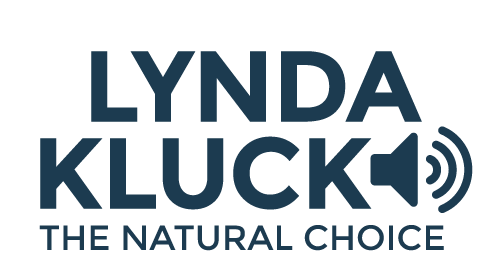 Warm - Authentic - Relatable - Versatile
---
My Work
Here's a small sample of campaigns I've worked on.
---
About
---
As far back as I can remember, voice acting has been part of my life. One of my favorite things to do when I was a kid was record myself "performing" commercials onto tape cassettes. Sadly, the tapes are long gone now, but the passion has stayed with me throughout my life and has emerged in unexpected ways. I delivered singing telegrams, interned on American Top 40 with Casey Kasem, DJ'ed my own radio show and more. I even got rejected by The New Mickey Mouse Club! Little did I know that I would pursue a career as a voice actor back then, and yet, here I am. 
I am passionate about what I do and grateful that people trust me with their message and their brand. Whether you are producing a commercial, industrial video, game, e-learning or something else, know that you are partnering with a professional who is invested in YOU.
---
What Others Say
"I have worked with Lynda Kluck on many projects. Not only is her voice easy to listen to, but she is a consummate professional. Files are always timely, accurate, organized, and clear. She finds mistakes that my whole team has missed in transcripts which has been incredibly helpful. In addition, her pacing and phasing are spot on which makes her voice work effortless to incorporate into my projects."
Marta l. Magnuson, PhD
Instructional Design and Technology Manager, Milwaukee Child Welfare Partnership/Helen Bader School of Social Welfare 
---
"I recently had the pleasure of working with Lynda Kluck on a high-profile corporate social responsibility piece for Cisco. After moving forward with another voice-over artist, it was determined that they had not delivered what we needed. I auditioned dozens of VO artists and Lynda struck me as someone who could really capture the emotions needed to tell this particular story of conservation and social outreach. I was not disappointed. She took direction very well and in short order delivered exactly what we asked for and more. She really understood our goals and helped us achieve the perfect balance of concern and excitement. Our client was very pleased. I will be hiring Lynda again in the future."
Kelly Welty
Producer/Director, Cisco Films 
---
""It was lovely to work with Lynda on the project. It can be difficult for an actor to take copy that is not written conversationally and make it sound natural, while still staying true to the character. Lynda did a marvelous job with both roles. Plus, she's just a delightful person! Looking forward to the next opportunity we have to work together."
Randall Ryan
Co-founder, HamsterBall Studios
Let's Get Started
---
Email Me: info@lyndakluckvoices.com

Represented by: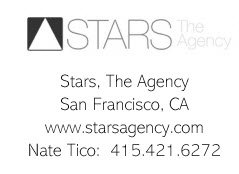 Proud member of: