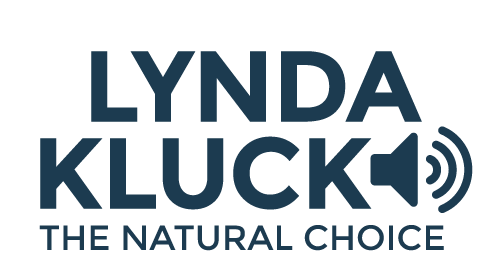 Warm - Authentic - Relatable - Versatile
---
Videos
These videos represent a small sample of the projects I have worked on.
---
OPTIMISTIC, WARM, COMPASSIONATE
YOUTHFUL, UPBEAT, ENERGETIC
SAVVY, APPROACHABLE FRIEND
CONFIDENT, POSITIVE, VIBRANT
FRIENDLY, KNOWLEDGEABLE EXPERT
HOPEFUL, PROUD, FORWARD-THINKING
WELCOMING, ASSURED, RELATABLE
NUTURING, MATURE, REASSURING
PROFESSIONAL, INVESTED, EXPERT
About
---
My voice is warm, friendly and personable as well as authoritative, confident and professional.
Oh, and did I mention flirty, sarcastic and edgy? Yeah, I can do that, too.  
Whether you are producing a commercial, product demo, corporate masterpiece, game, or even a catchy jingle, I have the experience and versatility to captivate your audience and always provide the highest quality experience.
Client satisfaction is my number one priority.
Remember, Lynda Kluck's voice is the NATURAL choice!
Let's Get Started
---
Email Me: info@lyndakluckvoices.com
Represented by:

Proud member of: